At the University of Maryland Medical Center (UMMC), a designated Magnet facility, we are a team. Nurses and doctors, specialists and therapists, work shoulder-to-shoulder to give our patients the care they deserve. We take time to celebrate each other's contributions and treat each other with respect by valuing each other's ideas and opinions. Ultimately, we support each other's growth. Together, we form a world-class team dedicated to furthering the practice of patient care.

The Division is an active member of the University of Maryland's Greenebaum Cancer Center, which is designated by the National Cancer Institute, and Children's Oncology Group.
Participation allows pediatric patients with cancer to receive access to state-of-the art clinical trials being conducted nationally.
In addition, the Division offers a new Cancer Survivor Program for survivors of pediatric cancers of any age to receive long-term follow up care.

Experienced Peds-Onc Registered Nurse (RN) -- PRN / Supp Per Diem postion:
*requires Pediatric Hematology Oncology Ambulatory Center experience.
*Pediatric experience and chemotherapy certification preferred
*Requires at least 1 year of RN Experience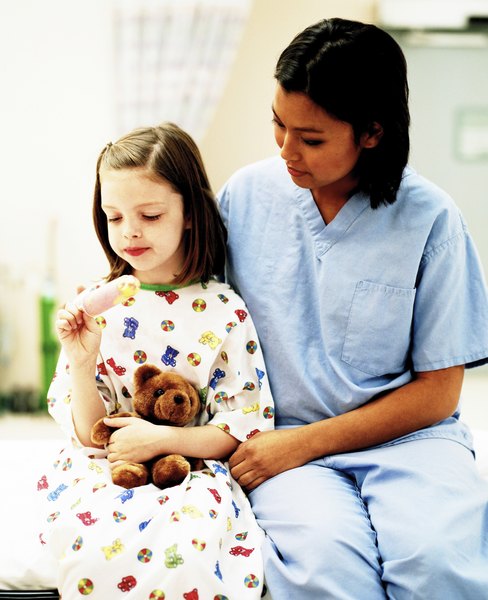 UMMC offers…
• A competitive wage scale
• Up to $10,000 a year for your graduate degree at the University of Maryland
• An achievable professional advancement model
• A comprehensive compensation and relocation package
• A full benefit package including Health, Vision, Dental, 3 weeks vacation + sick + floating personal holidays, retirement contribution, and more!